Truck driver training is often rushed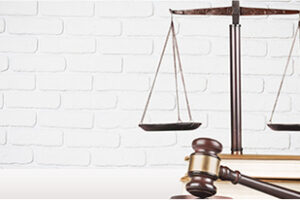 Truck drivers have to be properly certified and have special licenses to drive. This is done to ensure that they're trained and safe on the highway.
However, some in the industry have noted that all they really need to do is learn enough to pass those tests. Furthermore, they say that training has to be completed, but there is no rule in place stipulating exactly how long a new trucker has to spend in his or her training sessions.
They say this creates an atmosphere where rushing through the training is something new drivers desire. When picking a course, they look for low prices and check into exactly how fast they can get done with the course and obtain a CDL. The amount of information that they need to be given is nearly overwhelming, but they'll try to learn it all through long sessions, cramming it into as few days as they can.
The mindset makes some sense. These drivers just want to get certified so that they can get on the road and start earning. They're not interested in spending money just to sit around and not bring in wages, costing them on two fronts.
However, is this really the safest and best way to train truckers? Should their goal be really learning the material and driving safely or getting a license quickly and for the lowest possible price?
Truck accidents happen consistently, and even a simple mistake on the road can leave other drivers and passengers with life-changing injuries. If you have been injured in a crash with a negligent, poorly-trained driver, it's important to know about all of your legal options.
Source: Trucking Truth, "Episode 5: Why Is Truck Driver Training Done In Such A Rush?," Brett Aquila, accessed April 19, 2017