What are your options if you're injured due to lack of security?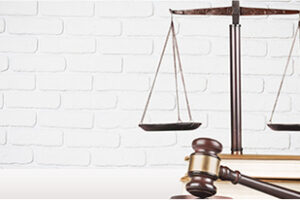 If you have been the victim of a violent crime and/or a robbery, you may be able to hold the business where it happened liable. Owners of certain businesses, like bars, are responsible for hiring qualified bouncers or security guards to help protect their customers.
Property owners are also responsible for ensuring the safety of those who enter their buildings or even their parking lots. If a business becomes aware that its property is unsafe, such as if there have been assaults or break-ins to vehicles, it has a responsibility to upgrade its security.
On the other hand, security guards are limited in the actions that they can take if they remove a customer from the premises. They are not to use excessive force or injure them.
If you've been the victim of a crime because of inadequate security at an establishment or have been injured by a security professional, you have the right to hold the business liable so that you can seek compensation for your injuries and other damages.
At the Law Offices of Michael P. Burakoff, PA, we represent people who have suffered injuries due to lack of adequate security or security guards who acted inappropriately. This can include insufficient lighting, lack of security patrols and failure to provide video monitoring.
We provide free initial consultations, so if you believe that you may have a case against a business, a property owner and/or an individual, we can provide guidance. It never hurts to see what your legal options are. We invite you to find out more about our firm and our practice areas on our website.