Student from Latvia dies in New Jersey Turnpike accident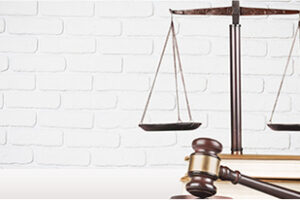 A student from Latvia was killed in an accident on the New Jersey Turnpike. She was studying at Rutgers, and she was with another student from the university at the time of the accident. She was transported to a hospital with injuries initially, but she died from them after about an hour.
The student was remembered by her friends as someone who was eager to embrace her new life in America. She was dedicated and she worked hard at everything that she did, including her studies; she could speak Russian, English and German, along with her native Latvian. She knew how to take care of herself and get what she wanted, even purchasing her new car, an Infiniti, when she got to the States.
The accident occurred when that car blew a flat tire while she and her friend where driving down the turnpike. They were not immediately hurt, and they pulled over on the shoulder of the road to put on the spare tire. While they were outside of the car, however, a minivan that was traveling in the same direction swerved out of the lane and onto the shoulder. It ran into both of the students.
The other student remains hospitalized, though he is expected to recover from his injuries.
Like anyone who has been injured in an accident caused by the mistake of another driver, the student who is in the hospital has a right to a personal injury claim so that he does not have to pay for the cost of medical bills that were not his fault. On top of that, the families of those who have been killed in such accidents may be able to claim compensation as well. Personal injury attorneys in New Jersey's sole aim is to leave the needs of their clients fulfilled.
Source: True Jersey, "Woman killed in Turnpike crash was 'go-getter' Rutgers student from Latvia" Seth Augenstein, Mar. 22, 2014