Car-pedestrian accident kills New Jersey man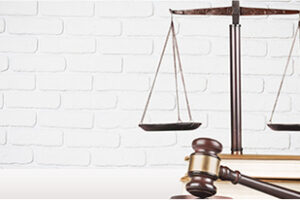 Near the popular Clinton House restaurant in Clinton, New Jersey, people walk freely without incident all the time. Unfortunately, an elderly man who crossed West Main Street near the restaurant was killed in a fatal collision Tuesday evening.
The man, 64, was wearing dark clothing, suggesting that there may have been visibility issues. Augmenting that possibility is the fact that the accident occurred at about 10:36 p.m. Light was minimal, and there was a misty rain falling.
At the time of the accident, the man was not in a crosswalk. Reports indicate that there was not a crosswalk nearby. The man had been crossing the street from the north side, where the Clinton House restaurant is located, to the south side. He may have been headed to a gas station that is on the south side.
The victim in the crash was pronounced dead when emergency personnel arrived at the scene. Responders included the Clinton Rescue Squad, Hunterdon Medical Center paramedics, the Prosecutor's Office and police officers from the towns of Clinton and Franklin Townships. The man's name has not been released to the press, as his next of kin still need to be notified.
Police continue to investigate the case. They have identified the driver of the 2001 Toyota Highlander that hit the man. The driver, 36, is from East Stroudsburg, Pennsylvania. No word on any charges that may be filed have been made public yet.
Often in cases where a pedestrian is killed after being hit by a motor vehicle, relatives of the deceased decide to pursue their legal options. A good attorney can help them do so.
Source: NJ.com, "64-year-old Annandale man killed in Clinton car-pedestrian accident" Dec. 24, 2014