New Jersey car accident details emerge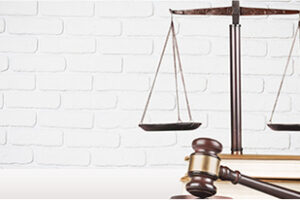 Often, when there is a fatal car accident, it will take a substantial amount of time for all of the details to emerge. Police officers, medical professionals, emergency personnel, witnesses and those in the accident will all give their accounts of what happened. Investigations by specialists will generate additional information over time about how a crash happened and what the repercussions are.
This holds true for an accident that occurred on a recent afternoon on I-78. The accident resulted in the closure of I-78 in both directions near the Garden State Parkway for several hours.
According to the New Jersey State Police, a man, 24, was driving an Audi westbound on I-78. Shortly after turning onto the interstate from the Garden State Parkway, he went directly into the path of an oncoming fuel tanker. New Jersey Fast Traffic affirmed that the tanker had been carrying 9,000 gallons of fuel at the time.
After the two vehicles collided, they both also hit a tractor-trailer that was hauling mulch. The driver of the tractor-trailer was taken to a local hospital, treated and released. The driver of the tanker truck, who is from Valley Stream, New York, had to escape through his vehicle's windshield. He was taken to the hospital, too, and is in critical condition. The driver of the Audi died.
In this vehicle accident, much investigation remains to determine exactly how and why it happened. There may be culpability for multiple parties involved, dependent upon the results of that investigation. Once all the facts are established, those involved may want to look into their legal options. Others in New Jersey car accidents will want to look into their legal options too, and can do so with the help of a qualified attorney.
Source: New Jersey 101.5, "More details emerge in fatal I-78 crash" Dec. 07, 2014