New Jersey car accident results in death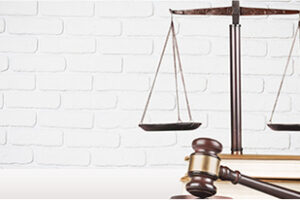 When two vehicles collide, the first hope is that those inside them won't be hurt. Of course, injuries do happen. Sometimes there are even fatalities, as was the case in Hillsborough, New Jersey.
Police were called to the scene of the two-car collision shortly after 10:30 a.m. on a recent Sunday morning. It occurred in the Millstone River Road area, close to the Blackwell Mills Road causeway. The police department confirmed in a news release that they were dispatched shortly after the accident was reported.
The preliminary investigation shows that one of the vehicles was a Ford Focus. The driver of that car, 21, struck a BMW after crossing into Millstone River Road's northbound lane. The woman driving the BMW, 50, was pronounced dead at the scene due to the injuries that she suffered in the crash.
Her daughter, 20, had been a passenger in the car. The daughter had non-life threatening injuries, and was taken to New Brunswick's Robert Wood Johnson University Hospital for treatment. The driver of the Ford Focus that hit the BMW was also taken to the Robert Wood Johnson University Hospital. He, too, had non-life threatening injuries.
Millstone River Road had to be closed to traffic for approximately five hours while the preliminary investigation was being conducted. Collaborating on that investigation were the Hillsborough Township Police Department, the New Jersey Regional Medical Examiner's Office, and the Somerset County Prosecutor's Office.
Injuries in car accidents happen all the time. If you or a loved one are affected by them, you may have a number of legal options to explore. An experienced attorney can help.
Source: NJ.com, "Hillsborough woman dies after head-on car crash, police say" Kimberly Redmond, Jan. 04, 2015