Woman found dead in the sea following Polar Bear Plunge event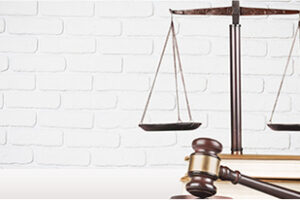 New Jersey residents should know that wrongful death cases result in pain and suffering for family members, and they can take many months or even years to resolve. When a wrongful death takes place at a fun event for the community, it can be even harder to deal with. Consider this recent news: According to reports from Oct. 15, a woman's body was found after a Polar Bear Plunge event, and now her parents have filed a wrongful death suit.
The event is held near Sea Isle City and draws attention and participants that number in the thousands. The Jersey Shore community held the event on Feb. 13, 2009, and the following day the woman's body was found by a fisherman. The 35-year-old woman was found without a pulse, and she was not breathing. She was pronounced dead by a doctor, and for all intents and purposes, she seemed to be so. However, according to the news, an expert has testified that the woman may actually have been alive, because symptoms of severe hypothermia are similar to those of death. The doctor who was called to pronounce the woman dead did not look at electrocardiogram results to be sure she was dead. Because of this, the pronouncement could have been made too soon and could have cost the woman her life due to a lack of medical care.
In times of severe trauma like this one, it's vital for paramedics and doctors to take the steps necessary to treat patients, even if it seems like there is nothing that can be done. In this case, it is questionable, and hypothermia can cause a patient to appear dead even when he or she is not. If you've had a loved one die in a similar way, you may want to look into the steps you can take to seek compensation or help with your case.
Source: NJ.com, "Wrongful death suit against Sea Isle City in Polar Bear event allowed to go forward" Stephen Stirling, Oct. 15, 2013