When should seniors stop driving?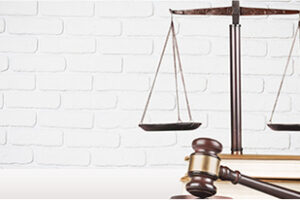 The number of senior drivers in the United States continues to increase, meaning that more families will need to have conversations with their parents about when to stop driving. Having a discussion with your parents about their driving and possibly telling them to stop driving can be a very difficult conversation to have.
Despite the difficulties, it is a very important discussion to have to keep your loved ones and everyone safe on the road. Unfortunately, a new survey found that many baby boomers have not had any driving discussions with their senior parents despite knowing the need to.
A survey by Liberty Mutual Insurance found that more than 50 percent of adult children of senior drivers are worried about their parents' driving skills but have not discussed these concerns with their parents.
If you are concerned over your parents' driving abilities as they get older, you are not alone. The survey found that many people are worried about seniors driving. Some of the most common concerns about seniors driving include poor eyesight, slow driving, distracted driving and hearing problems. All of these issues can increase the risk of a car accident.
That is why it is important for family members to have a discussion with senior drivers about their driving abilities and when they need to give up the keys. It may be beneficial for family members to observe their parents when they drive and determine if they should continue driving or not. If not, discuss this openly and respectfully with your parents.
Many seniors may not realize some of the dangerous behaviors they are guilty of while driving. Observing a senior's driving skills can help family members determine if driving is no longer an option, and help them take steps to provide options for alternative transportation.
Source: Journal Star, "Auto Bits: Seniors and driving," Oct. 14, 2013