Passenger killed in Woodbridge DWI crash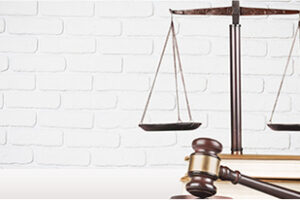 The NJ Turnpike can get extremely busy, with a lot of traffic at various times of day and night. For that reason, drivers need to be particularly careful, paying attention to road conditions and to other vehicles around them. Of course, all of that is for naught if a driver has impaired judgment. This was the case in a recent car crash that occurred on the NJ Turnpike close to marker 93.5 in Woodbridge.
According to NJ State Police, the driver was drunk at the 4:09 a.m. time of the accident. He crashed his vehicle into the back of a tractor-trailer truck while in the southbound truck lanes. When that happened, his passenger died.
The driver, 33, has been charged with driving while intoxicated and and death by auto. His passenger, 25, had been in the front seat of the vehicle at the time of the crash. The passenger was pronounced dead at the scene 30 minutes after the accident. The Middlesex County Medical Examiner affirmed that the cause of death was blunt-force trauma.
He is currently being held on $250,000 bail. An investigation was launched into the case by a New Jersey State Police Detective and a Middlesex County Prosecutor's Office Detective. They determined that the vehicle driven by the drunk driver was a 2002 Volkswagen Jetta. At press time, the investigation remained ongoing and additional facts may be uncovered.
When accidents like this happen, the families of the victims have legal options. They may wish to pursue those options and if they do, a qualified attorney can help them to do so.
Source: NJ.com, "Driver charged with DWI after crash kills passenger in Woodbridge" Anthony G. Attrino, Oct. 19, 2014