Wrongful death crane trial begins anew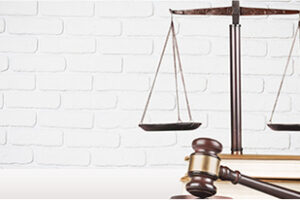 Construction sites have all kinds of potential for accidents. There are heavy materials, sharp objects, workers high above the ground and areas where slipping could occur. Because of that, it is incumbent on those involved with a construction site to take every precaution possible. If they allegedly did not do so, and a workplace fatality occurs, they may face a wrongful death case.
One such case involves a construction crane owner facing a new civil trial. This is because a collapse resulted in the death of two workers. The new trial is happening after the owner's unrelated injuries in a car accident forced a mistrial previously.
The families of the victims and prosecutors want to hold the owner responsible for what happened with the crane. Two portions of that crane, which stood 200 feet tall, snapped off. They then tumbled to the ground, resulting in the deaths of the crane operator and a sewer worker who was on the ground at the time.
The families allege that this is mostly the owner's fault. While they have also sued various companies related to the incident, they claim that the owner failed to have the crane repaired as well as it needed to be. They say that his repair was "slapdash," done without sufficient care in a quick effort to save money. They contend that the failure of the crane part in the repair directly caused the collapse, and in turn, the deaths of their family members.
This case involves relatives seeking to address the wrongful deaths of two men who died in a construction site accident. Family members in other cases may be dealing with wrongful deaths that happened in very different ways. In those other cases, the advice of an experienced attorney can be very valuable.
Source: NJ Herald, "Wrongful death trial begins anew in NYC crane fall" JENNIFER PELTZ, Oct. 02, 2014