Fatal bicycle accident the result of a drunk driver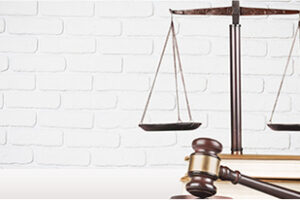 Losing a loved one is seldom easy, but often a certain amount of anger comes along with it when the death was caused by something that could have been prevented. It only takes one negligent or senseless act sometimes, and the damage to lives can be irreversible. How do you cope with the anger, mixed feelings and pain when you lose a loved one?
A recent bicycle accident in Edgewater, New Jersey, resulted in death for one 61-year-old man. The man was riding north on River Road when a car struck his back tire. Falling from the bike, he struck his head on the road. The accident occurred on Friday night, and the man passed away late Sunday night from his injuries.
The woman who hit him was 40-years-old. Prosecutors allege that she was drunk at the time of the accident. She was charged with assault by auto at first, with a $15,000 bail. She posted the bail and was required to turn herself in for court on Monday.
However, by Monday, her accident victim had died, and her charges were upgraded to vehicular homicide. Her bail was raised to $125,000 cash. The accident is still being investigated by the Edgewater Police Department.
When an accident such as this one occurs, loved ones often suffer more than just the emotional loss of a loved one. It can mean loss of security, loss of an income, loss of parenting for children and loss of spousal companionship, among other things. While nothing can bring a loved one back, a wrongful death suit may help to alleviate some of the financial difficulties if the family is awarded compensation. The most important thing in a wrongful death suit is to be sure to discuss with your attorney all the ways in which you and your family have been impacted by your loss.
Source:  New Jersey Herald, "Charges upgraded in crash that killed bicyclist" Associated Press, May. 12, 2014