Unsafe property conditions are a liability to repairmen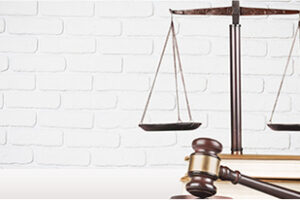 Premises liability cases can cost New Jersey business owners their licenses, their reputation and their income. When someone is injured on the premises of a business — by slipping on a wet floor, tripping on uneven ground or an obstruction left in the way, bitten by a dog or any other hazard — he or she can sue for damages. Businesses are responsible to ensure that their property is a safe area for both customers and workers.
They must have adequate security to keep their patrons safe. If they have stairs, they must have railings that are in good shape and adequate lighting. Occasionally, during periods of repair, a business may have an unsafe area. The area must be adequately blocked off or warnings posted to inform patrons or workers.
Even repairmen expect to be relatively safe when they come to a place of business to provide maintenance or repairs. One example is where a Texas man has filed a premises liability and negligence suit against a popular restaurant, Landry's.
This restaurant was an Aquarium restaurant. On 2012, the man was sent to repair an air conditioner. When he got there, he was shown a ladder and a hatch door to access the air conditioner by the manager. He had no warning that the conditions may be unsafe.
After completing his repair job, he began climbing back down the ladder. That's when the hatch door slammed. It caught his hand and the ladder came loose from the wall. As a result, the man fell from a height of 10 feet hitting the floor.
As you can imagine, he allegedly had injuries from the unsafe property conditions. He is requesting compensation for his medical expenses and lost pay, which he claims have cost more than $150,000.
Source: The Southeast Texas Record, "Landry's sued after repairman injured on restaurant premises" Annie Cosby, May. 21, 2014