Car accident in New Jersey takes the lives of 2 and injures 1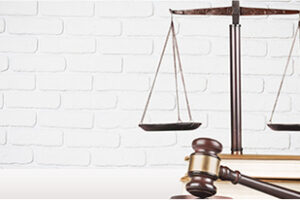 Car accidents take the lives of far too many New Jersey citizens. One more occurred in Paterson in the early hours Saturday morning. The accident occurred at a dangerous three-point intersection where Haledon Avenue and North First Street meet.
This accident was responsible for seriously injuring two individuals — one is in a coma. Two others were killed in the accident. It is unclear who was driving or riding in the cars when the collision occurred.
The car accident is still under investigation. We do know that according to a friend of the woman who is in a coma at St. Joseph's Hospital, the woman lived not far from the accident site. He believed she was probably coming home from a night out with her friends.
Who or how many people were in each of the vehicles involved was not declared. The identities of the deceased was also not yet released at the time of this article. However, according to a police source, there is the possibility that alcohol was involved, which is being looked at by the investigators.
The friend of the woman in a coma remarked about the danger of the intersection. He said the intersection is at the bottom of a hill and is a source of ongoing problems. He believes a speed zone or a traffic light should be put in place to make it safer.
At this point, the exact cause of this accident is unknown. It may turn out to be the fault of reckless driving or driving under the influence, hazardous weather conditions or even the intersection itself. This will be determined by the ongoing investigation.
Once fault is established in an accident, victims or families of deceased victims will know more regarding who the responsible party is when it comes to damages, medical fees and expenses, and possible wrongful death compensation.
Source: Pix 11, "2 killed in early morning New Jersey car crash" Sonia Moghe, Apr. 26, 2014