New Jersey family files notice of tort associated with state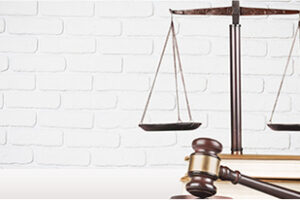 When a loved one is placed in an institution to receive the care he or she needs, you have the right to expect that your loved one will be cared for properly by responsible caregivers. The attorney for one family has filed a notice of tort claim with the State of New Jersey, which signals that the family intends to sue the state.
The case involves a 68-year-old woman who lived at the Woodbridge Developmental Center, a state-run facility, for 17 years. Those years were trouble-free up until May of last year. The woman was allegedly assaulted by the person that she shared her cottage with starting in May and lasting until August. The family claims the woman fell and broke her leg. She developed septic shock and aspiration pneumonia while she recuperated.
The woman's sisters claim that when the state decided to close the facility, the care and supervision declined as the number of residents and employee transfers increased.
It is unclear at this time if the family will sue for wrongful death or neglect. The family is waiting on the official cause of death and the autopsy report. If the evidence shows that she was fed improperly and that led to aspiration, a wrongful death lawsuit will be filed. Her death is under investigation by the State Police and the Human Services Police Department.
The family of this woman has opted to pursue claims for compensation based on the negligent care their sister received in the institution. As the family members go through the legal process, they should make sure they understand their rights and responsibilities associated with the claims.
Source: The Star-Ledger, "N.J. family declares intent to sue state over disabled woman's death" Susan K. Livio, Feb. 05, 2014