Passaic woman killed in crash on icy road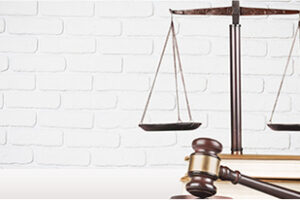 A two vehicle collision on an icy road killed a woman from Passaic, New Jersey, as well as inflicting critical injuries on a second New Jersey woman and a man from Haverstraw. The deceased woman, who was 44 years old, was a passenger in the rear of a 2001 Dodge Caravan that skidded sidewise and hit a 1999 Acura TL coming from the opposite direction. Three other vehicle occupants were also hospitalized with lesser injuries.
The driver of the Caravan was a 44-year-old man from Passaic, New Jersey, who suffered internal injuries, while his 34-year-old female passenger, a resident of Clifton, suffered critical injuries. The car accident occurred at approximately 7:24 a.m., and it caused so much damage to the vehicles that firefighters summoned to the scene struggled for approximately 45 minutes attempting to extricate all vehicle occupants except for one.
Police were continuing to investigate what exactly happened to cause the accident. The road surface was apparently iced over at the time of the collision. News reports did not indicate whether either vehicle was traveling in excess of the speed considered to be safe for such conditions. In some accidents such as this, speed can be a factor. Speed is also sometimes exacerbated by drug or alcohol use, driver fatigue or distracted driving caused by cell phone use behind the wheel.
A few moments of carelessness can result in life or death consequences for drivers, passengers and pedestrians. While no amount of money can ever bring back a lost loved one, wrongful death and personal injury lawsuits can provide some measure of compensation to accident victims and their families, and they can perhaps play a role in deterring similar conduct by others in the future.
Source:  The Journal News, "Victim in icy crash identified; 2 critically hurt on Route 202" Steve Lieberman, Jan. 16, 2014