Man Killed In Manchester Motorcycle Accident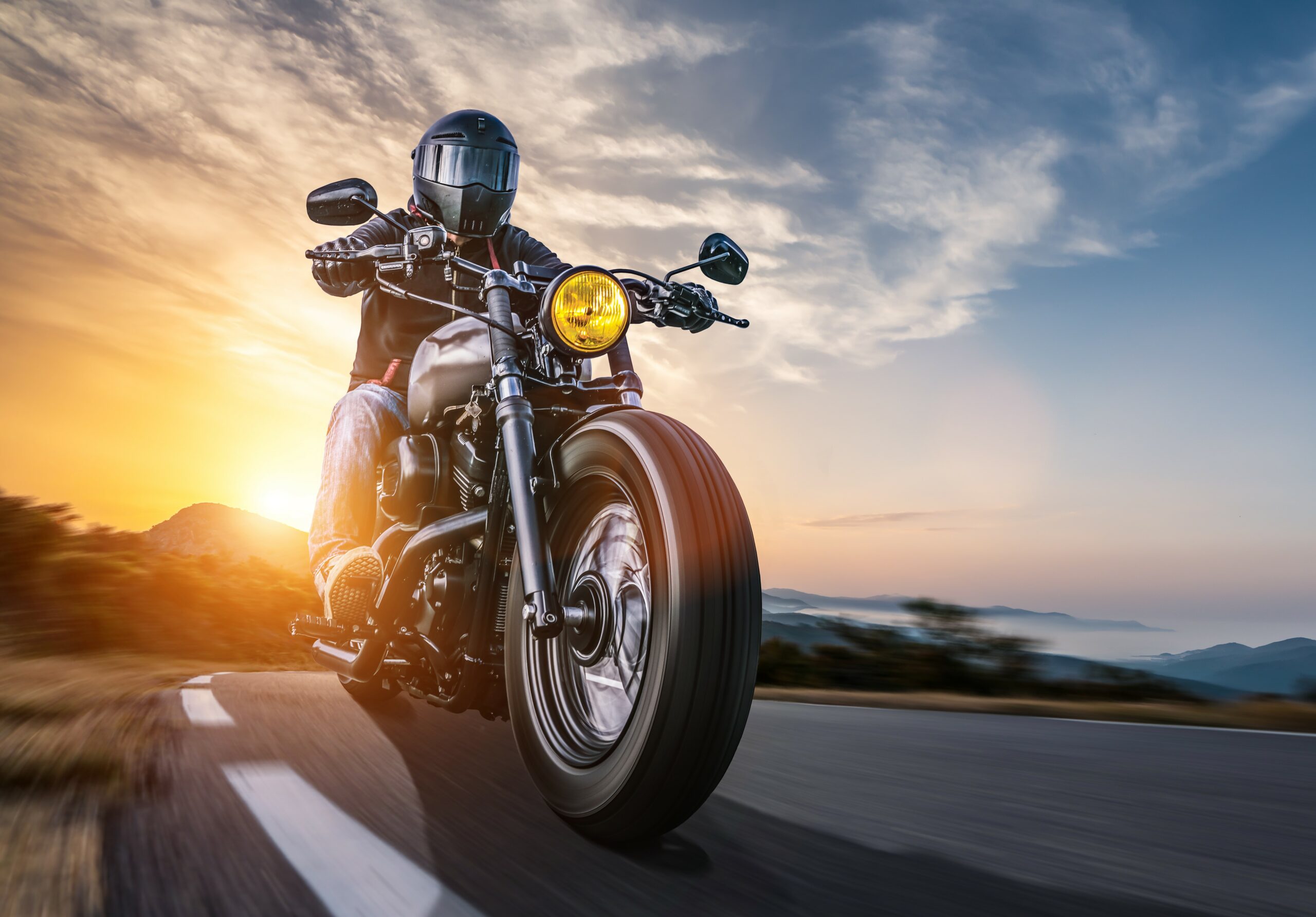 Motorcycles can crash in various ways. Some motorcycle accidents are caused by other vehicles, while others are solo-vehicle crashes. In any case, the result can be fatality.
Sadly, this was recently the case in New Jersey. A motorcyclist was killed in a crash in Manchester. The fatal accident happened on Route 70 on the evening of October 14.
A 73-year-old man from Manchester was riding his motorcycle when he veered off the road for unknown reasons. He hit a sign and was ejected from the bike. The motorcycle continued on, overturning multiple times before hitting a tree.
The man was taken to a local hospital, where he later died. He was wearing a helmet at the time of the crash. The accident is under investigation.
Causes of Single-Vehicle Motorcycle Accidents
There are situations in which a motorcycle crash involves only the motorcycle. The most common reasons for these crashes are speeding, reckless driving, distracted driving, and driving while intoxicated. However, there could be situations in which someone else's liability causes these single-vehicle accidents. Some examples include the following:
Being hit or cut off by another vehicle that leaves the scene
Swerving to avoid an animal or pedestrian
Hitting a curb, cracked pavement, or pothole
Hitting curves, bumps, and other hazards that are unmarked
Hitting branches, rocks, trash, or other debris in the road
Hitting wet or oily pavement
Defective motorcycle part
In these cases, a third party could be held liable for the accident, which means they would be on the hook for any damages. Possible third parties include the following:
Another driver
Construction company
Motorcycle or parts manufacturer
Government entity
Injuries in a Motorcycle Crash
The most common injury associated with a motorcycle crash is road rash. Road rash is more serious than you may think and involves more than just scrapes and bruises. It is a painful injury that can affect the entire body. It can also lead to serious conditions such as infections and nerve damage.
A motorcycle crash can also lead to broken bones and burns. These are serious injuries that can lead to nerve damage, disfigurement, and even disability. In severe cases, a motorcycle accident can also lead to brain damage, amputation, and paralysis, especially if the rider is ejected due to the impact.
Motorcycle crash injuries can result in the need for long-term or even lifetime care. Contact a lawyer to file a claim against the liable party to ensure you receive adequate compensation for medical bills, lost wages, and other damages.
Contact a New Jersey Personal Injury Lawyer Today
Motorcycle accidents can cause serious injuries and even death. If a third party's negligence caused your injuries, make sure you seek legal help right away.
The Morristown motorcycle accident attorneys at the Law Offices of Michael P. Burakoff can help you understand your legal options. We can help you get the compensation you deserve. To schedule a free consultation, call our office at (973) 455-1567 or fill out the online form.
Resource:
nj.com/ocean/2021/10/nj-motorcyclist-killed-in-route-70-crash-cops-say.html