How big of a danger is workplace violence?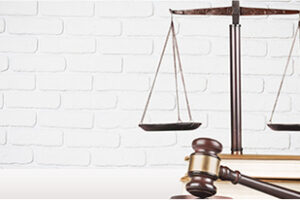 Losing a loved one to workplace violence is horrific. Family members and loved ones will be thrust into a nightmare they can't escape as they try to make sense of a senseless act that took the life of someone they held dear.
Due to its negative impact on America's workforce, some industries now recognize incidents of workplace violence as occupational hazards that can be averted or reduced implementing specific safety precautions.
For a decade and a half, violence in the workplace has been listed by the Bureau of Labor Statistics as one of the four primary causes of fatalities at work. Consequently, thousands of employees and their family members are adversely affected each year.
Below are some factors that have been identified as increasing the risk of workplace violence. Such factors
Handling money
Working the graveyard shift
Dealing with valuables
Working on-site alone
Isolated work sites
Work sites located in high crime areas
Being a care provider or service personnel
Working with members of the public
Having unstable or volatile co-workers
Working at facilities where alcohol is served
According to the BLS, on average there were 590 homicides each year in the decade between 2000 and 2009. This number was actually on the decline from the 677 similar deaths in 2000. Women are especially at risk, as homicides at work were the top cause of workplace fatalities in 2009 for females.
One survey indicated that between 2005 and 2009, most non-fatal incidents were initiated by strangers. During those same years, 19 percent of the victims were employed in the field of law enforcement. Another 13 percent worked in retail; 10 percent worked in the medical field.
If you are facing life without your family member due to an act of workplace violence in New Jersey, you may decide to file a wrongful death lawsuit.
Source: Occupational Safety and Health Administration, "Enforcement Procedures for Investigating or Inspecting Workplace Violence Incidents," David Michaels, Ph.D., MPH Assistant Secretary, accessed Oct. 21, 2016