Breed is rarely a factor in dog-related fatalities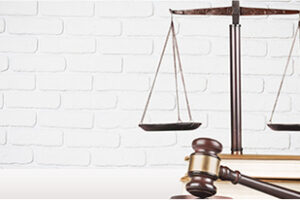 Suffering a dog bite that results in a fatality is certainly rare, but such instances do still occur. Conventional wisdom often accuses certain breeds of canines of being much more likely to attack and injure humans, but according to a recent study in the December 2013 issue of the Journal of the American Veterinary Medical Association, this assumption is statistically untrue.
According to the study, seven factors were found to most influence the likelihood of a canine-on-human attack, and all of them were potentially preventable. Four of the factors were related to owner treatment of the dog, including an owner keeping dogs on a property (instead of keeping as a family pet), owner mismanagement, owner neglect and abuse and an owner choosing to not spay or neuter. Three more factors were related specifically to victims of canine attack, including a victim having no pre-existing relationship with a dog, a victim being physically unable to control his or her encounter with a dog and the absence of any physically capable person who could intervene in an attack. In the cases studied, 80.5 percent of all attacks featured four or more of these seven factors.
Curiously, the breed of a dog was not particularly relevant to the study, since the breed of a dog was not identifiable 80.5 percent of the time. Of the 45 cases where breed was known, 20 separate breeds were identified.
While it is extremely unlikely to suffer an attack from a dog, and even more unlikely that such an attack will result in a fatality, it is always wise to seek legal representation if you are involved in such an incident. Regardless of the severity of the injuries, we can ensure that your rights are protected and work diligently for a fair outcome.