Your safety could be in danger at big box stores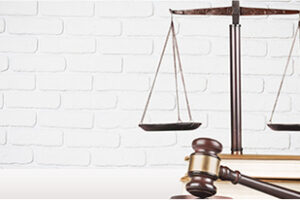 In the past, most stores had warehouses at separate locations. The workers in the warehouses, who were trained in how to safely work in such a space, would ship merchandise to a store as needed.
However, many retailers have found that it's more cost effective for them to simply let the customers into the warehouse. They can store a lot more items in the space, they don't have to ship everything over, and the costs fall. They can then pass these savings on to the customers, which makes these stores very popular. They're cutting out a lot of levels in the traditional sales model.
Some experts warn that they could also be cutting out safety, though. Customers are not trained in how to safely use this type of space. With things piled 20 and 30 feet over customers' heads, there's a serious risk that something could fall. Many of these items, even the smaller ones, are stored in large crates, which can weigh hundreds of pounds.
The reality of the danger is easy to see. In a traditional store, one can of coffee may fall off of a shelf, for example. It's only going to fall a few feet before hitting someone, and it doesn't weigh much. In a big box store, though, the same problem could result in an entire crate of coffee falling a dozen feet and landing on a customer. The injuries sustained could be far greater.
There are still safety regulations in place, but a big box store is a place where customers have no training and there are far more people around than in a traditional warehouse, so the risks go up. If you've been injured in an accident in one of these stores in New Jersey, you may be able to get compensation.
Source: Covering Katy, "Look Out Below! Falling Merchandise a Hazard in Big Box Stores," Scott Callahan, accessed July 01, 2016