Car accident caught on dashboard camera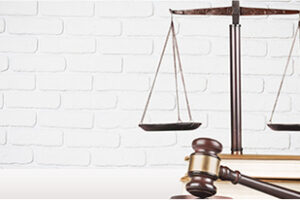 The details of many car crashes often have to be related from memory by those who were in them and those who were witnesses. On one recent occasion, however, an accident gets recorded live on video as it happens. That is what occurred during a New Jersey car crash.
A witness to the crash was driving along Route 9 and had his dashboard camera on. Suddenly, in full view of his camera, a Mercedes slammed into the nearby highway divider. The impact sent it flying, with each moment of the accident caught on film.
The accident happened at about 10:53 p.m. on a recent Sunday night. The passenger, 19, was flung from the Mercedes at high speed when it hit the divider. He died as a direct result of the injuries he suffered in the accident.
The driver of the Mercedes, 20, survived. He has been charged with death by auto and was incarcerated at the Middlesex County Jail. His bail was set at $250,000 the Monday after the accident. He and the passenger had been friends since they attended Sayreville Memorial High School, according to their Facebook accounts.
The video recorded by the dashboard camera of the witness shows that the Mercedes careened out of control. The driver slammed into the divider, which the witness says caused a big sound. There was debris, and the video shows that the witness apparently swerved to avoid hitting it. The witness had been driving home after spending time with his family.
Whether caught on video or not, every accident that results in injury or death is very serious. Those are hurt but survive, along with relatives of those killed, may want to explore their legal options. A good attorney can help them do so.
Source: NY Daily News, "Dashboard camera of passing driver captures New Jersey car crash that killed teen" Rachelle Blidner, Nov. 12, 2014