Have you been the victim of 'anesthesia awareness?'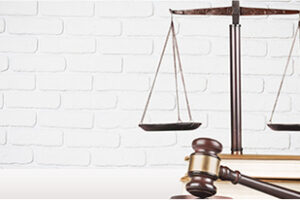 Waking up in the middle of a surgical procedure is a nightmare that many people have in the days prior to their own surgery. While we trust anesthesiologists to administer the proper anesthesia, unfortunately, things can go wrong.
In fact, two out of every 1,000 patients are victims of something called "anesthesia awareness." While this term may sound fairly innocuous, at the very least, it can be traumatic.
Patients undergoing a variety of surgical procedures have described waking up in the middle of it. One described it this way: "I woke up as they were either drilling or sawing my skull, and it was kind of like an out-of-body experience."
Another, who was having skins grafts done on his hands, said that he woke up screaming in pain. He described the experience as "horrific."
Patients who need to undergo surgery that involves anesthesia have every right to discuss their concerns with their surgeon and with their anesthesiologist. Anesthesiologists are not always comfortable talking to patients who are awake and have questions. Nonetheless, they can and should address a patient's questions and concerns prior to the procedure.
If you or a loved one has awakened during surgery and suffered pain and trauma, either during the immediate anesthesia awareness or later on, you should determine what your legal options are to hold those responsible for this traumatic experience accountable for their actions. A New Jersey attorney can provide you with guidance and help you seek justice. Holding anesthesiologists accountable for their errors can help prevent the same trauma from happening to other patients.
Source: CBS New York, "'Anesthesia Awareness:' Waking Up During Surgery Can Have Long Lasting Psychological Affects," accessed May 19, 2017