Study finds that small cars are more dangerous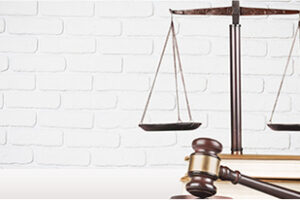 Those of us who don't have kids to transport to and from school often choose small vehicles. They don't use a lot of gas, and they are easy to maneuver in and out of parking spaces. Many of them are also very cool-looking. However, they also account for the highest rate of traffic fatalities, according to a new report from the Insurance Institute for Highway Safety (IIHS).
The IIHS studied 2014 vehicles and older of all sizes and the number of fatalities reported between 2012 and 2015 according to the federal government. Over half of the mid-size and larger vehicles included in the study had the lowest fatality rates. Some had no fatalities in those years.
The highest fatality rates occurred in two models of mini cars — the Kia Rio sedan and the Hyundai Accent sedan. The larger fatality rate was attributed to the fact that smaller vehicles don't provide the protection for occupants that larger vehicles do.
The IIHS researchers analyzed fatal crash data collected by the federal government between 2012 and 2015. They found overall, smaller vehicles on the road don't protect occupants the way that larger ones do, reports CBS News correspondent Anna Werner.
Mini and small cars topped the IIHS list of vehicles with the highest number of driver deaths. The Hyundai Accent sedan and the Kia Rio sedan, both mini cars, had the highest rate of deaths.
That's not to say that larger vehicles guarantee safety. Two large vehicles, the Nissan Titan Crew Cab and the Dodge Challenger, were among the top ten vehicles with the highest driver fatality rates.
Of course, when purchasing a vehicle, safety features are key. It's important to do your homework. However, no matter how safe your vehicle, a reckless or negligent driver can still cause serious injury or worse. That's why it's essential to hold at-fault drivers legally responsible for their actions.
Source: CBS News, "Mini and small cars have highest traffic deaths rates, IIHS report says," May 25, 2017