Who can I hold liable if I am injured on private property?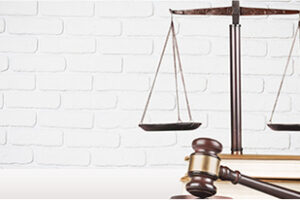 When someone is injured on private property, who can be held liable for damages resulting from those injuries? You might say that a property owner is always responsible, but that is not always the case. While visitors have a reasonable expectation that they will not be injured, they also have a duty to exercise reasonable care in order to keep themselves safe. So when is a premises liability claim able to seek compensation for someone's injuries and other damages?
There are several factors that must be examined to determine whether the property owner has met the standard of reasonableness. These include:
How the property is used;
Why and how did the visitor enter the property;
The foreseeability of the injury or accident that occurred;
Reasonableness of the owner to warn visitors or repair a condition known to be dangerous.
Most states use a comparative fault system for personal injury cases. This means a victim who is granted an award for damages may see that award reduced by whatever percentage the jury deems was the victim's fault. In other words, a $10,000 award with a 10 percent victim fault will result in a $9,000 award.
There is a lot to consider in a premises liability case. A personal injury attorney can provide additional information on whether you have a case and how it will proceed through the civil court system. In some cases, the property owner's insurance company will offer a settlement to keep the case out of court. Whether you accept this settlement is up to you.
Source: FindLaw, "Premises Liability: Who Is Responsible?," accessed April. 02, 2015