Ways to avoid car accidents on New Jersey roads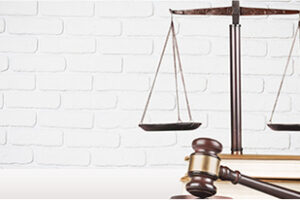 While Spring is on the horizon, the dangers of driving on New Jersey roads doesn't end when ice and snow go away. There are any number of other reasons why cars and other vehicles get in accidents. March and April rains make the roads slick, hard to maneuver on and reduce visibility, as can driving at night. Of course, a key danger will always be reckless drivers sharing the road with you. Fortunately, there are ways you can minimize the probability of being in a car accident.
One is checking your vehicle on a regular basis. You should check it often and have professionals do the same. If you do that, you can be confident that it is in good working order and ensure that mechanical failure won't be a cause of an accident for the car you drive.
When driving, it is a good idea to pay attention to your surroundings near and far. Of course, you will want to pay attention to other drivers and situations close to your car, but it is also advisable to be aware of those further off, so you have more time to react to them if necessary.
For example, you might see a traffic jam some ways down the road. By being observant about such things, you can make good judgments about them with plenty of time to spare. That will help keep you and your family safe, so you can get where you're going without worry.
Watching out for inclement weather conditions can also protect you from dangerous situations. Being observant about rain and water on the road will help you adjust your driving strategy, perhaps by turning on your window wipers and driving with extra caution if the road gets wet. By following these tips, your drives on New Jersey roads can be safe and pleasant.
Source: Ask Men, "How To Avoid Car Accidents" Patrick Rowlings, accessed Mar. 16, 2015