When should senior citizens give up driving?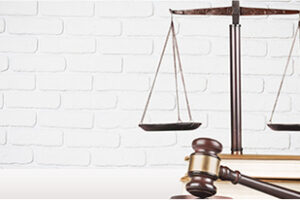 For senior citizens, being able to drive means hanging on to their precious independence just a little bit longer. They don't have to worry about becoming a burden on their adult children or on younger friends as long as they still have cars and valid drivers' licenses.
But some seniors continue driving longer than is safe due to physical or mental limitations. It's a difficult call to make, but nobody wants to be the cause of an accident that maims or kills an innocent person.
Below are some warning signs to look out for that signal it's time to hang up the keys for good.
Frequent near-misses or minor fender-benders.

Being unable to find your way around on familiar roads.

Noticing minor damage to the car or garage that you can't recall occurring.

Confusing the gas with the brake or having a slower response time to emergencies behind the wheel.– Becoming confused at traffic signals, reading road signs or interpreting pavement markings– Trouble concentrating behind the wheel; becoming easily distracted.– Difficulty merging with traffic at entrances and exits of interstates.

Episodes of road rage or inspiring other drivers to honk horns or express frustration.– Racking up moving violations or warnings from police.– Struggling to turn around to see out the rear window when changing lanes or backing up.
If you are injured in an accident by an at-fault driver of any age, you have the right to file a claim for compensation for your injuries, damages and losses, including lost wages from time spent off of work due to the accident.
Source: AARP, "10 Signs That it's Time to Limit or Stop Driving," accessed Jan. 27, 2017