Victim in fatal South Jersey crash identified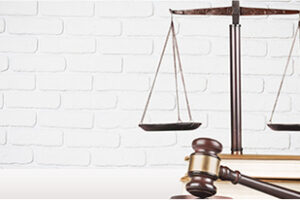 Sometimes, car accidents take a lot of time to sort out. It can take a while to assess the damage to the vehicles involved. Making these assessments accurately can be critical for insurance claims and legal cases. It can also take quite a while to determine the extent of injuries suffered in a crash, and even to identify the victims when there are fatalities.
All of those considerations apply to a recent car accident in New Jersey. The South Jersey accident, which occurred on a recent Saturday, resulted in the death of a man who had been a passenger in one of the seven cars that crashed. That man, 45, has now been identified. According to the information about him from the police, he is from North Wildwood. His was hit when he stepped out of his vehicle was killed.
The accident was part of a set of chain-reaction crashes. The winter storm that weekend may have contributed to it by affecting road conditions. Police substantiate that view, affirming that there was black ice all over the roadway. Black ice can be particularly deadly and often results in out-of-control before drivers can react. The area of North Wildwood Boulevard where the accident happened was particularly icy that evening.
This case shows everyone how dangerous the roads can be, especially when weather conditions affect the roads. Drivers should be particularly careful during those times, mindful of their surroundings and of other vehicles in the area. It can help to listen to weather reports before driving anywhere and to avoid driving in inclement weather when possible. Having a local radio station on if you do need to drive to be updated of any particularly dangerous areas can be helpful too.
Source: NJ.com, "Police ID passenger killed in South Jersey crash, reports say" Craig McCarthy, Feb. 23, 2015