Staying safe on New Jersey roads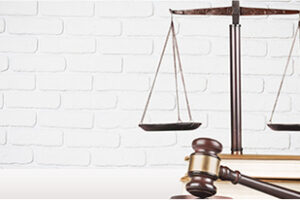 When people drive the roads of New Jersey, getting to their destination is their second consideration. Their first consideration is keeping themselves and all the family members and friends that are in their vehicles with them safe. The safety drivers seek can be maximized by following key recommendations.
One is to make sure everyone wears a seat belt. As the wise saying goes, the day you don't protect yourself will be the day you need to most. This includes asking everyone if they are buckled up, and double-checking to make sure that children are secure.
Additionally, it is important to follow all safety rules and regulations. A single missed stop sign or ignored speed limit can lead to a collision, especially if another driver isn't following the safety rules and regulations either. Intersections can be particularly dangerous, so approach them with caution every time.
Being aware of your environment helps, too. That includes not only the position, actions and speed of other vehicles, but the road conditions as well. Problems with a road may be marked poorly or not at all. Weather is also a key factor, keeping in mind that wind, rain and snow can affect how you drive. They can also affect visibility, so make sure to keep your field of vision clear. Finally, take care of yourself, and make sure that you only drive when you are fit to, not overtired or impaired.
If you are in a car accident despite these precautions, health and safety will be your first concern. After that, you may want to talk to an attorney. They can help you sort out legal considerations.
Source: Street Directory, "How to Prevent Car Accidents" Wolfgang Jaegel, accessed Feb. 05, 2015