Brain injuries after car accidents can linger for years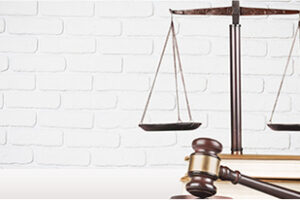 Brain injuries can impact everyone differently, and even injuries that seem mild at the time can linger for years and drastically change your life. Symptoms may refuse to go away, even with time and treatment, and this can lead to anxiety, depression and high medical costs as you seek a solution.
For example, one man was involved in a fairly mild rear-end car accident. He got medical treatment, and the doctors determined that he had whiplash and a concussion. Neither were comfortable, but both are the types of injuries that usually heal with time.
However, as the days, weeks, and months passed, his symptoms persisted. He had headaches, frequently felt fatigued, was more irritable than usual, and he also had difficulty concentrating.
To be safe, doctors even did a brain scan. There did not seen any damage on the scan. In some ways, though, that only made things worse, as he didn't know why he felt the way he did. He started to get depressed and become apathetic. He has described it as an "awful situation."
This all went on for around five years. Finally, the man got in to see a specialist, and she determined that he was suffering from post-concussion syndrome. That diagnosis helped him gain access to other specialists, and they were able to give him medication that has been helpful. He's also getting cognitive behavioral therapy.
As you can see, treatment can be far more lengthy and expensive when brain injuries are involved than many people assume. If you're hurt after a crash in New Jersey, you may want to investigate different ways to seek compensation.
Source: Harvard Magazine, "The Traumatized Brain," Courtney Humphries, accessed Jan. 07, 2016