Natural gas explosion in New Jersey levels home, killing 1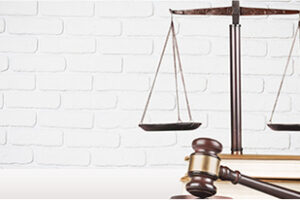 People in New Jersey expect to be safe in their own home, but as one township found out, anything can happen. It appears the natural gas that citizens need to warm their homes in the cold winter weather turned out to be an environmental hazard.
On Tuesday afternoon, Public Service Electric and Gas Company workers were attempting to repair a gas line when a massive explosion occurred at a condo complex in Ewing Township. Apparently, someone had reported that they were smelling gas and utility workers were dispatched to the site. While working on the gas line, something ignited the gas and sparked a massive explosion.
Seven utility workers were injured in the explosion, and the home of a 62-year-old woman was completely leveled. The woman's body was found on the hood of a car; dental records were required for identification.
One resident claimed that it looked like a bomb had exploded. They saw a house in flames and utility workers laying on the ground with limbs broken and cuts on their bodies. Another nearby witness thought a plane had crashed into a building.
There was massive damage to surrounding property also, which included 54 other homes. Twenty homes were left in an uninhabitable state. Residents in the area cannot return to their homes, because an investigation is still going on as rubble is being explored for clues that might help determine the cause of the explosion.
When there is catastrophic damage, such as this, the families of the victims will want to know who is responsible. Was it a piece of faulty equipment? Was it negligence? Were there existing safety concerns?
When people are injured in accidents that are no fault of their own, they should be able to hold the accountable party responsible for compensation for their damages. Damages could include property damage, medical expenses, loss of wages, wrongful death compensation and other losses or expenses caused by the incident.
Source: New York Daily News, "Massive explosion in New Jersey kills one resident, destroys home and sparks fire" Nina Golgowski and Stephen Rex Brown, Mar. 04, 2014