Honda announces it will compensate dealerships for airbag recall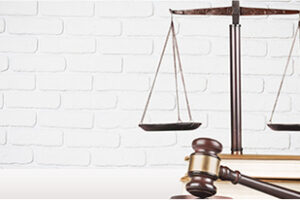 American Honda Motor Co. announced that it will compensate automotive dealers for the financial losses they suffered due to the massive Takata airbag recall that affected its vehicles. Compensation is scheduled to start this month relating to Acura and Honda vehicles that could not be sold as a result of their defective Takata airbags.
Honda further says that it will compensate dealerships for the costs associated with needing to re-plan their showrooms during the temporary suspension of car sales at Acura and Honda dealerships. Honda says that its reimbursement plan will start during the last week of March; however, it has yet to finalize the process through which dealers can make a claim.
Honda temporarily suspended sales on 1.7 million vehicles, both new and used, last January. Vehicles affected included a variety of light trucks and cars. The suspension of sales on used vehicles was particularly problematic for dealerships, which rely on used car sales as a key profit-maker. The recall of defective Takata airbags also affected leased Honda vehicles. When a leased vehicle is subjected to a recall, customers do not have the option to buy the car when the lease term ends. Furthermore, because the automotive industry has a limited capacity for making new replacement airbags, it has resulted in further delays before dealers are able to resume sales of affected cars.
Defective Takata airbags in many different makes and models of vehicles have caused numerous deaths worldwide. While it is admirable that car manufacturers are taking measures to repair dangerous vehicles that have potentially deadly Takata airbags, this will not bring back loved ones who were killed, nor will it reverse serious injuries caused by defective airbags. If you or your loved one has suffered an airbag related injury or death, you might have a viable claim for damages in court.
Source: Automotive News, "Honda readies financial aid to dealers over Takata airbag recalls," Lindsay Chappell, March 10, 2016