Google Maps offers tips for Thanksgiving travelers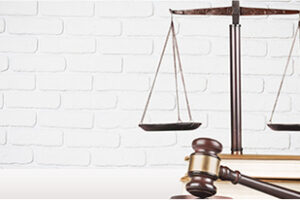 Okay, so you're probably not going over the river and through the woods, but chances are good that you will be traveling to some destination this Thanksgiving.
According to AAA, they anticipate that nearly 49 million Americans will travel at least 50 miles during the period of the day before the holiday to the Sunday following it. This projected number is an increase of roughly a million more than last year's total, and the greatest number since 2007.
Nearly 90 percent of that total will be on the highways. The lower gas prices and the improving economy were cited by AAA as the reasons for the uptick in travel numbers for this year.
To assist those who will be on the highways around more than 30 major cities from the Sunday preceding Thanksgiving to the one after it, Google Maps has provided driving recommendations.
The company is using an aggregate of anonymized speed and location data to calculate highway congestion. This data was collected from users' Android phones when the location services were enabled.
The general advice for all major cities was to head out when possible around noon on Monday or Tuesday for your destination. Expect heavier traffic patterns, but the peaks will generally be at the same time as everyday traffic. Traffic should slack off after 8 p.m.. and also in the early morning hours.
Still, all the extra automobiles on the highways and byways, coupled with drivers who may have indulged in too much turkey and gotten sleepy — or worse, alcohol, and become impaired — creates more potential hazards. If you wind up injured in a Thanksgiving holiday collision, knowing your rights can lead to compensation from the at-fault driver's insurance company.
Source: Boston Globe, "What Google says are the best and worst times to drive during Thanksgiving week," Matt Rocheleau, Nov. 16, 2016