Dangerous conditions could be more minor than you realize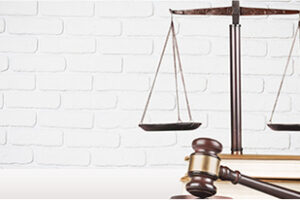 When people hear the term "dangerous conditions," they often think of things that are blatantly and obviously dangerous, such as having a balcony or a catwalk without a railing. They may also think of things like snow and ice, which can cause a slip and fall accident. While these are well known and certainly represent some level of threat, it's important to note that many dangerous conditions are more minor than most people realize.
For example, did you know that something as simple as a torn carpet could constitute fault in an accident? If that torn carpet was on the landing at the top of a set of stairs, it could cause you to fall all the way down the stairs, causing serious injuries. Depending how you fall, even if you remain on a level surface, you could easily break an ankle or a wrist, running up high medical bills very quickly.
Another minor issue could simply be poor lighting. If you can't see well as you go down the stairs, you could slip and fall, especially on stairs that curve, with steps that get smaller on the outside of that curve. Homeowners and business owners are expected to install adequate lighting and to replace bulbs that may have burned out so that the lighting stays at an appropriate level at all times.
If you've been injured on someone else's property, you must look at all of the reasons why, no matter how small. To learn more about this process and your rights, we invite you to take a look at our informative page on premises liability.