New Jersey trip and fall accidents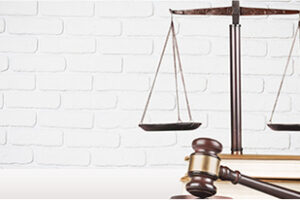 Trip and fall accidents can happen virtually anywhere in New Jersey, but when they happen on another person's property, it is important to evaluate whether or not the property owner or the party in charge of the property was negligent in maintaining its safety.
New Jersey property owners and property managers have a legal obligation to keep their premises safe. If failing to take reasonable action to maintain safe premises results in the serious injury of a person who visits the property, the injured party may have a claim for financial compensation relating to those injuries.
The area of premises liability law is actually quite broad and encompasses more than just trip and fall events. Some of the typical issues that could trigger a premises liability claim include: cracked sidewalks, freely roaming and aggressive dogs, deep potholes, inadequate premises security, snow left on sidewalks, noise pollution, broken stair railings, hazardous environments, failure to check the backgrounds of security guards, loose and falling items and more.
At The Law Offices of Michael P. Burakoff, PA, we assist injured parties to seek compensation following a slip and fall or premises liability event. Part of that process involves a detailed review of the extent of injuries to ensure that harmed parties receive sufficient compensation to cover all of the medical costs and other damages stemming from a particular accident. We also evaluate the facts and circumstances surrounding the accident by looking at the situation that caused the accident. Finally, we determine who is liable by reviewing information pertaining to property owners, property managers, businesses and other parties that might have been responsible for the upkeep and safety of the premises.