Theater faces premises liability claims after shooting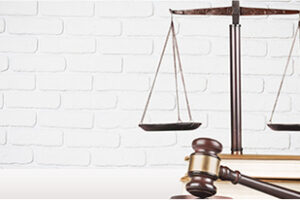 When New Jersey residents decide to catch the latest movie at their local theater, they don't generally expect to be attacked by a mass murderer while enjoying the film. Unfortunately, that was the fate of dozens of moviegoers who saw a midnight showing of "Batman: The Dark Knight Rises" in Colorado in July 2012. The victims are now suing the theater for premises liability after claiming that a lack of security led to the fatal shooting.
Cinemark USA is facing numerous lawsuits from the victims and families of the 12 killed in the mass murder. Although many have claimed negligence and wrongful death, a judge ruled last year that only the premises liability claims can be pursued in court because it would have been difficult for theater staff to predict that the shooting would happen. The trial will take place in February 2015. Ten victims have filed claims thus far.
The theater had been involved in previous criminal activity. Gangs have frequented the area, and there have been assaults and robberies as well. The theater hired extra security on Friday and Saturday nights to deal with these issues.
Customers have a right to set foot on a business' premises without fear of being injured or killed. Even though a shooting can happen at any time without warning, there are predictors – such as previous criminal activity – that can determine whether or not a place is safe for customers. It is important to maintain a safe environment; otherwise, if an incident occurs, victims can sue the business and may recover compensation for damages.
Source: Courthouse News Service, "Mass-Murder Theater Faces Liability Claims," Megan Gallegos, June 23, 2014